CURRENT MENU
"No amount of physical contact could match the healing powers of a well made cocktail"

-David Sedaris
---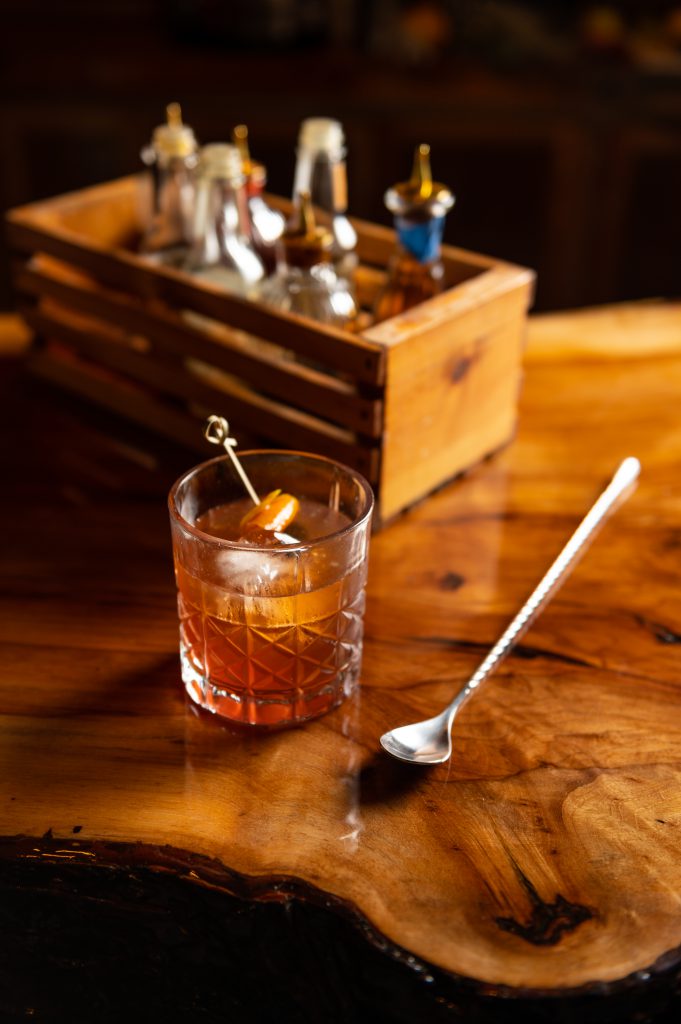 SHAKEN & STIRRED
We source the finest caliber of spirits and ingredients in order to supply you with an unparalleled handcrafted beverage quality. We invite you to consult with your bartender concerning spirits, cordials and garnishes or choose from our menu below of signature cocktails. We also host a generous list of domestic beer, craft beer as well as a variety of wines and champagnes.
Seating is first come, first serve.
---
Cocktails & Co.
You may have guessed that we're quite passionate about our cocktails and the experience they leave you with. No gimmicks, no snazz, just the belief that a beverage program can challenge you to enjoy the marriage of some of Earth's finest pleasures. Fine Spirits & Fine Company.
We invite you to experiment with our mixologists in the pursuit of expanding your comfort zone. As Zelda Fitzgerald once said, "Isn't it funny how danger makes people passionate?"
Welcome to Revival. Drink Well.
CATERING
Not only are we refining the cocktail experience in our lounge, we can also bring that experience to your location. Our catering team can offer a full service menu, customized drink options and full beer & wine options. We are available for weddings, birthday parties, home gatherings, corporate events and more.
---
Contact
Phone: 863.606.6090
Email: [email protected]