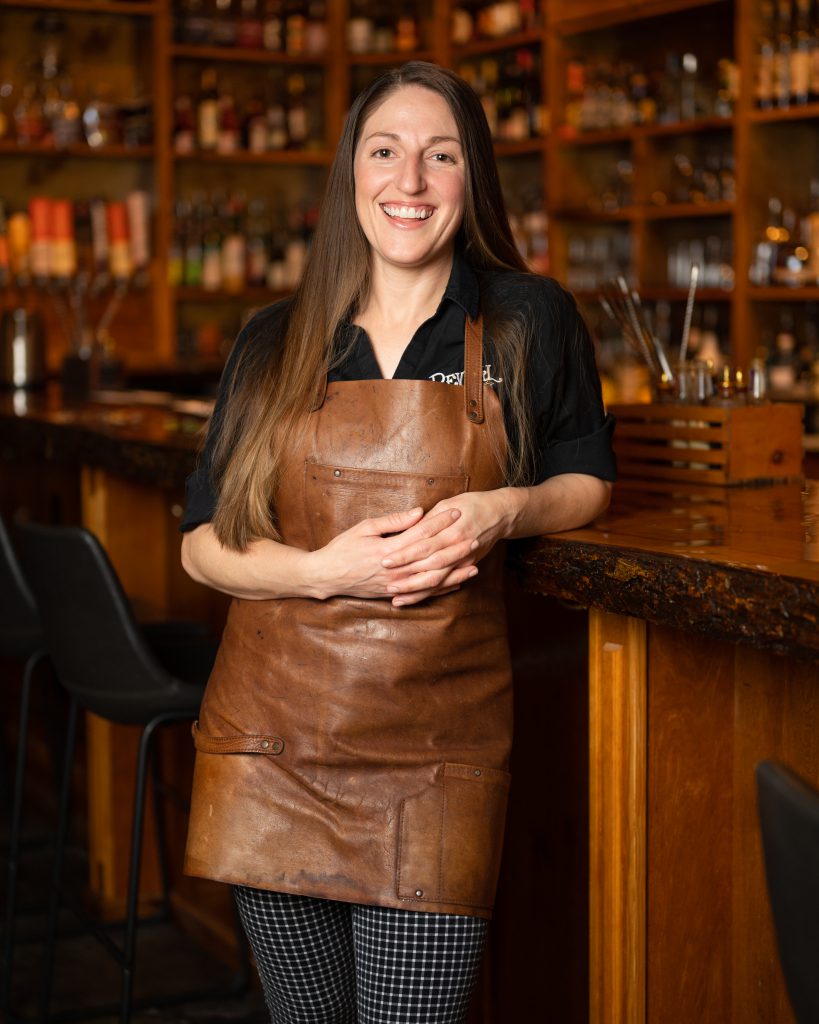 Jeannie
Head Mixologist

Our master mixologist, Jeannie, a detail obsessed creative force, is constantly creating unique handmade cocktails that are unparalleled. Driven by passion, you can find her experimenting weekly with new spirits and ingredients, defining the Lakeland cocktail scene.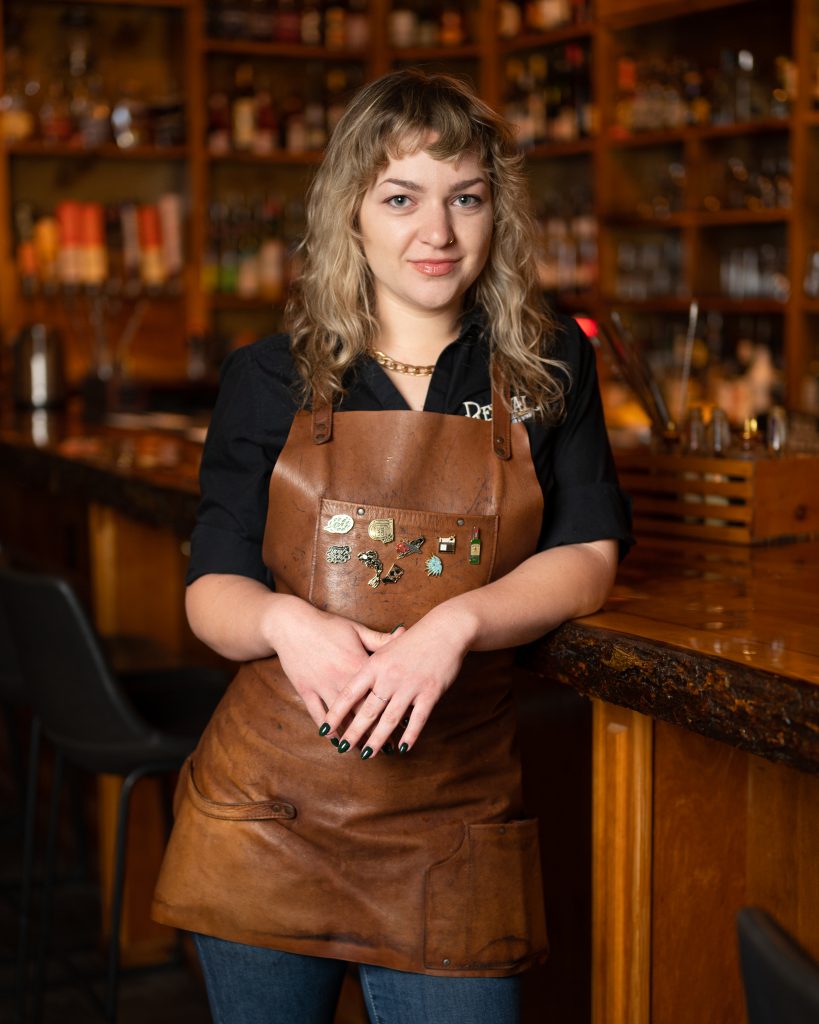 Jordane
Assistant Manager / Mixologist

Jordane brings innovative qualities to spice up cocktails. Specializing in spiced spirits and recipes, if you're looking for that extra kick or that slow sipping cocktail, Jordane has you covered. With her bubbly attitude, cocktails are only exceeded by conversation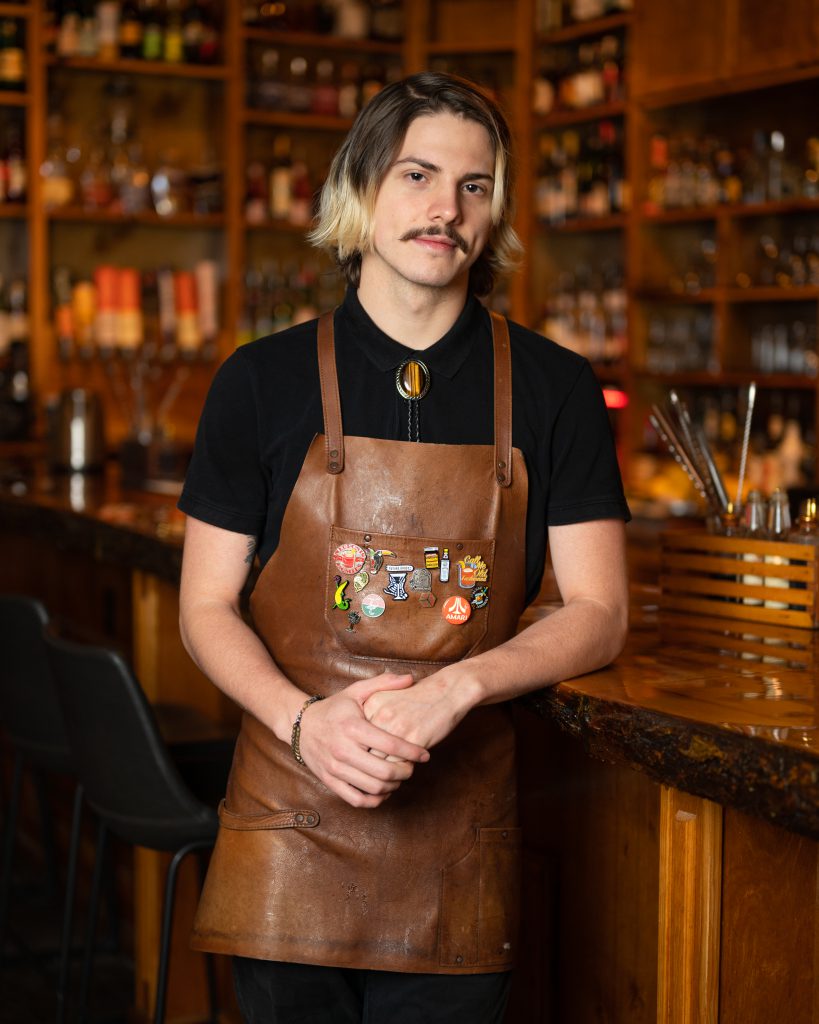 Porno
Mixologist

Porno brings a healthy product knowledge to the table. Specializing in anything liquid, he loves a good challenge from an inventive client. Always experimenting with new recipes, you'll be sure to enjoy a new concoction or classic cocktail when he's behind the wood.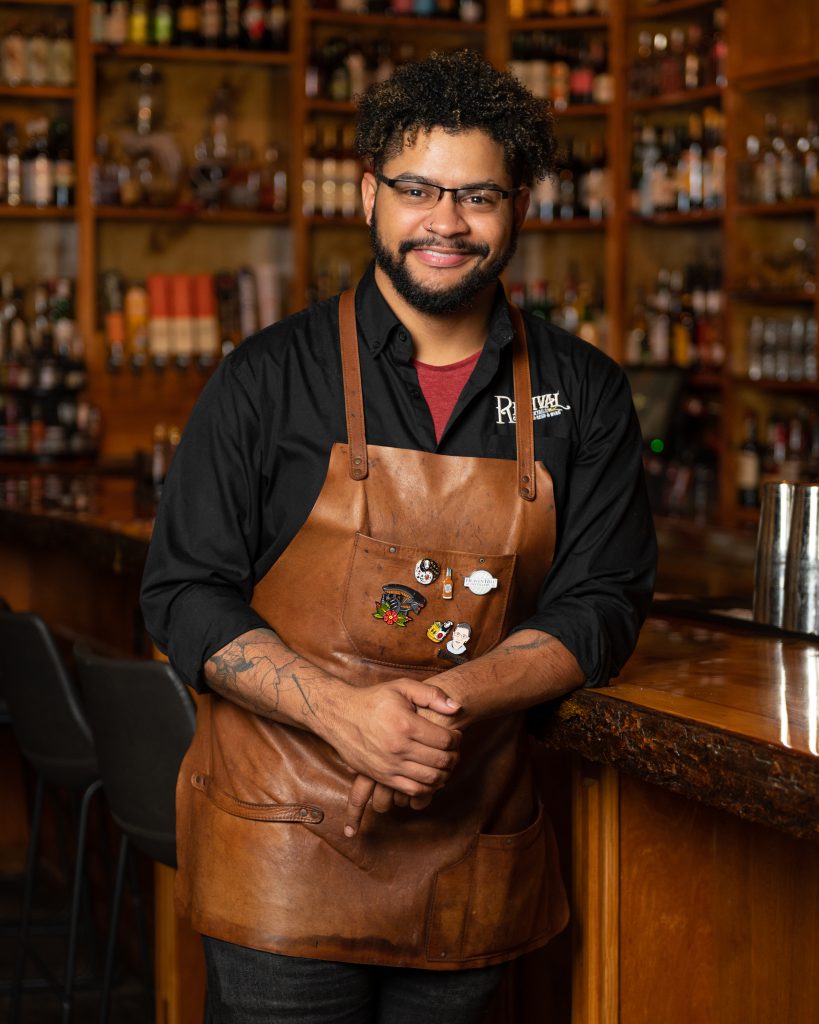 Josh
Mixologist

Josh has spent considerable time in the cocktail world and is constantly looking to learn more. Whether it be a classic martini or your own spin on rum cocktails, Josh is always looking to put a shaker tin to work. On his off time Josh likes to spend time with his better half and his furry friends.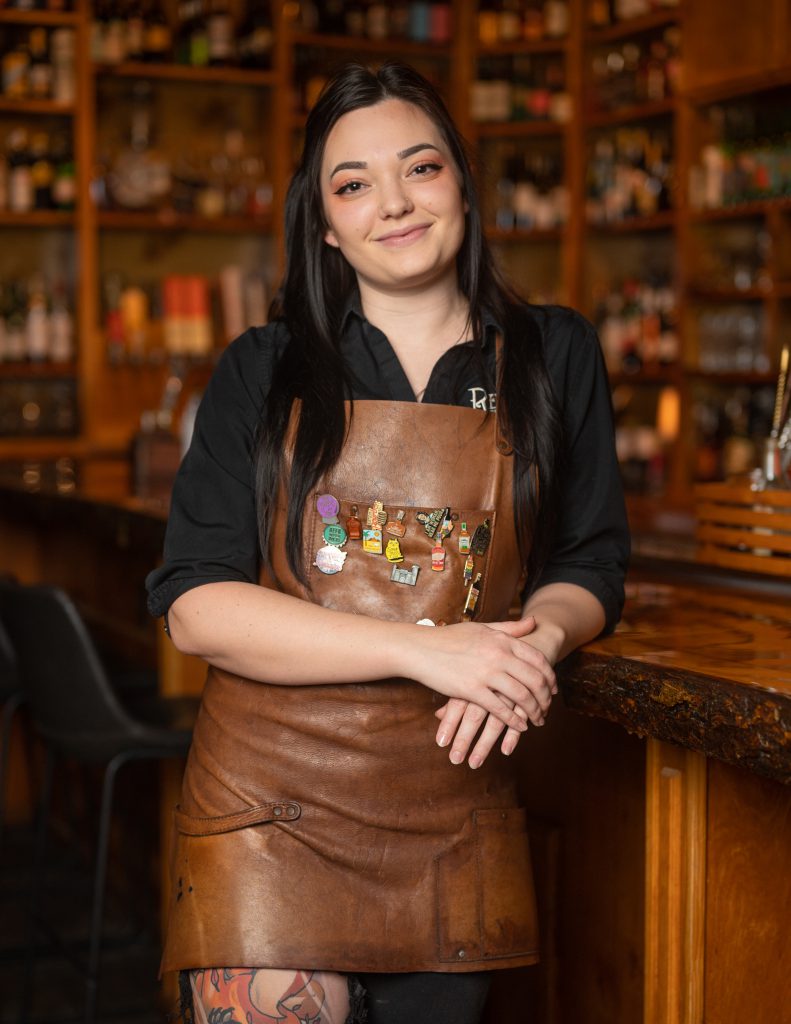 Katie
Mixologist
Katie is one of the longest-tenured team members at Revival and for good reason. She's a master of classics and enjoys experimenting with new recipes. If you enjoyed that cocktail while on vacation in Aruba though can't remember the name, Katie will be sure to replicate it for you. Fun fact many do not know is that Katie skeet shoots!
Brian
Back of House Operations
Brian is our behind the scenes guru and has a taste for guest relations as he came to us from The Walt Disney World Company.
Ryan
On-Site Maintenance
Similar to Santa Claus, you never see him, though you know he's visited. Ryan ensures we keep the air cool, water filters changed, beverages frosty and your cocktails shining under the lights.